It takes a healthy leader to lead people to health.
The Soul Care Leader: Equipping for Life Change


This course INCLUDES:


7-week self-paced course
with LIFETIME access


9+ hours of teaching divided into manageable video lessons
(40 lessons total)


In-depth study notes and reflection questions for each lesson to help you apply the material


Quizzes to build understanding


Prayer
ENROLL INTO THE 2 COURSE BUNDLE BY CLICKING BELOW
COURSE BREAKDOWN
Week 1 Focus: Intimacy with God
You will learn:
How the life and call of Moses holds a key for us in growing in spiritual authority

How shame affects our souls

Why our first priority should be the pursuit of God's presence

How to move from shame into friendship with God

The importance of seeking God's face, not only His hand

Key principles to keep you in a rhythm of abiding in God
Week 2 Focus: Healthy Leadership
You will learn:
The importance of embracing obedience-based discipleship and leading by example

How to embrace your identity by overcoming the lies you believe about yourself

How to create and maintain healthy boundaries

How to process negative emotions in a healthy way

How to practice self-care

The necessity of creating a dashboard for your soul

How to overcome spiritual lethargy
Week 3 Focus: Creating a Soul Care Culture
You will learn:
The three aspects of a deep life change culture

The steps of creating a deep life change culture

Embracing a life of being continually filled by the Holy Spirit

How to communicate cultural changes as a leader
Week 4 Focus: The Necessity of Prophecy
You will learn:
How to receive, interpret, and deliver a prophetic word

Different ways of receiving prophetic words

How to test prophetic words

How to deliver difficult words

How to prepare ourselves internally to listen to God
Week 5 Focus: Developing Spiritual Authority
You will learn:
What the Gospel of the Kingdom is

How spiritual authority is both positional and developmental

How spiritual authority is rooted in identity and ways to go deeper in your identity

Why spiritual authority is expanded in intimacy

How spiritual authority is activated by faith and ways to develop your faith


Week 6 Focus: Talking v. Processing
You will learn:
How to deal with root issues, not only symptoms

The need for encounters with God

The importance of grieving our losses

Tips for processing grief

How to accept that change takes time

How to grow deeper in knowledge, wisdom, and self-awareness

How to give God full access to your heart and soul

The necessity of discipline

How to press in and press through for victory
Week 7 Focus: Digging up the Roots
You will learn:
How to address identity roots

How to address roots of fear

How to address roots of bitterness

How to address roots of unhealed trauma

How to address the root of something not surrendered

How to address the root of a mental health issue

How to address the root of demonization

Ways to identify demonization


Dr. Rob Reimer's passion is to see the kingdom of God advance through spiritual renewal. As Founder and President of Renewal International, Rob works with pastors, leaders and churches internationally to equip the people of God to live in freedom and to walk in the fullness and power of the Holy Spirit. His books Soul Care, Deep Faith, River Dwellers, Pathways to the King, Spiritual Authority and Calm in the Storm have sold worldwide.  
Rob speaks regularly to pastors and ministry leaders at conferences and has a developing ministry mentoring Christian leaders. Personally transparent, Rob relates lessons learned as he walked with God, responded to His Word, and processed pain in marriage and ministry, finding freedom and fullness in Christ. During conferences, these lessons are not only taught, but participants actively begin the process of incorporating them into their lives, walking in the light with God and others, and practicing hearing from God and accessing His power for ministry.
In addition to his work with Renewal International, Dr. Reimer is currently Associate Professor of Pastoral Theology at Alliance Theological Seminary in NY, NY.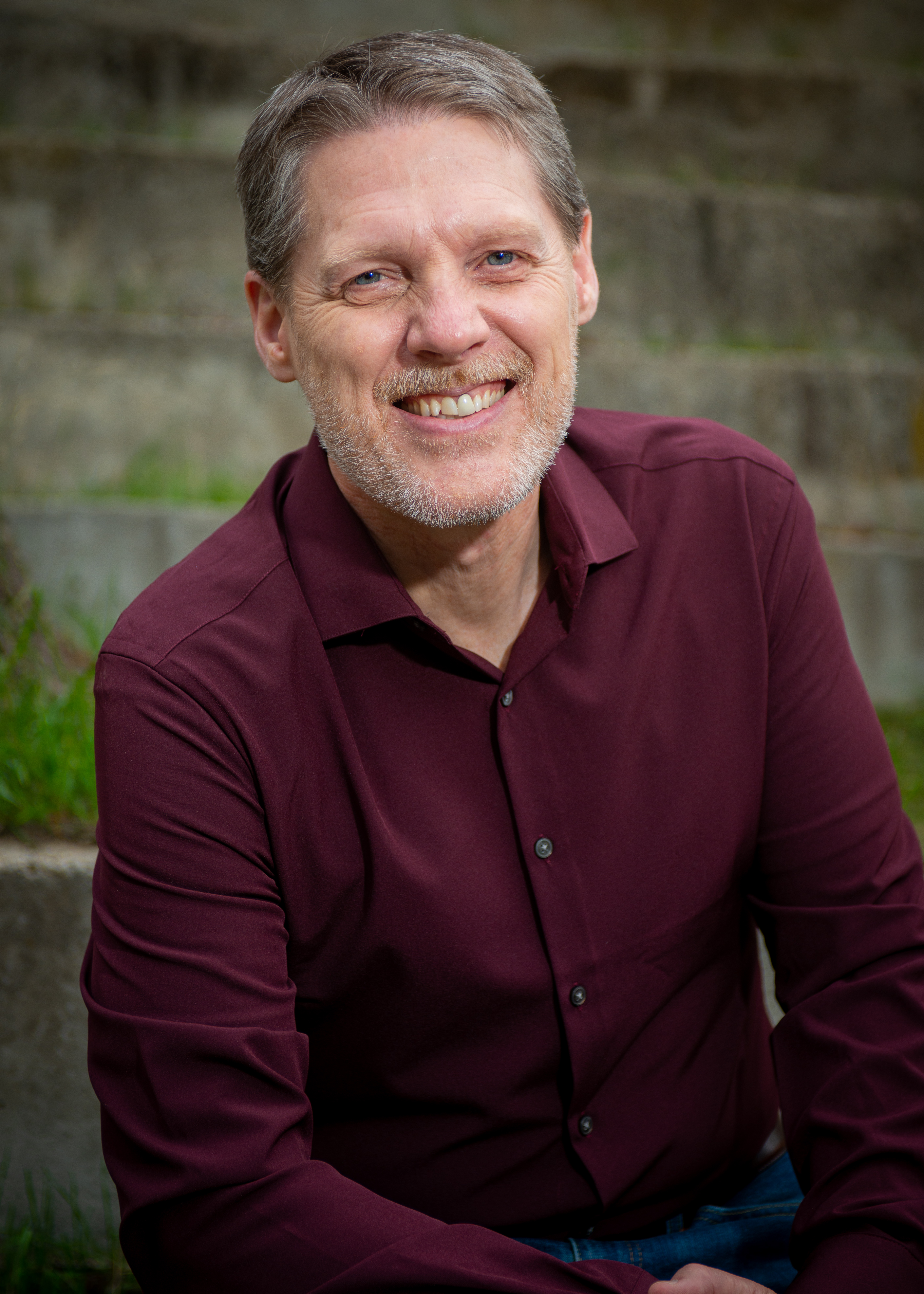 ENROLL INTO THE 2 COURSE BUNDLE BY CLICKING BELOW
Frequently Asked Questions
Click Here to see the full list of FAQs
How long will I be able to access the eCourse?
The eCourse videos and notes will be accessible to you forever! The only condition is that if it is no longer offered for sale and is being removed from the Teachable platform or if Teachable goes out of business. In that case, all students would be given at least 90 days' notice.
Is this course in a drip system?
Yes, each week the course will unlock a new week of content. You cannot move onto the next lesson until you finish the previous one.
What materials will I need for the class? Do I need to read Soul Care first?
You do not need any other materials for the course, and you do not need to read Soul Care first though it would definitely reinforce and support what is done in the eCourse.
Do I have to have a Facebook account?
No, a Facebook account is not necessary, but you will not be able to join the Facebook group without it. (There is no partial refund for those who do not join the Facebook group.)
Will I get an individual appointment with the course?
No, unfortunately we cannot provide individual appointments for everyone who does the eCourse.
Can I share my log-in with others so they can watch it too?
No, this is for individual use, and not intended to be played by one person for a group. An individual may share it with their spouse, but the course completion certificate and the online community membership, if applicable, will only be provided for the registered individual. Groups of 10 or more that would like to go through the eCourse together are able to get a group discount of up to 40% off. (To inquire, email: [email protected])
Can I get college credit for this?
Not at this time. A course completion certificate is awarded to students at the end of the course, but, as with most things worth pursuing, the best benefit of the course is the life change that is gained by full participation in it. :)
Is there a group discount for churches or small groups that want to register together? How do I get that?
Groups of 10 or more that would like to go through the eCourse together are able to get a group discount of up to 40% off. To inquire, email: [email protected]
Renewal International Free Mini eCourses